Hit
Every

Single Mark

We talk to our customers, and we know what they want. The most powerful collagen supplement they can use to replenish their body. So we came out with SYNERGY - our combinations of 5 different types of collagen.

Always premium quality ingredients. Never GMO. Right for your mind and body.
Every change begins from
WITHIN
Unleash the beast. The purity and quality you have come to expect from Collagen Theory, in a powder that contains 5 powerful forms of collagen. Get the benefit of EVERY. SINGLE. ONE. Head-to-toe, inside-and-out results.
Type I: Rich in the amino acids your body needs for healthy, young skin. Strengthens nail beds and increases hair's thickness.
Type II: This gives your cartilage the strength it needs to push through those tough workouts without injury.
Type III: Excellent for digestive tract issues as type III promotes a healthy gut. Also increases skin elasticity and hydration in the skin.
Type V: Sometimes the underdog, Type V plays a key role in strengthening connective tissues. This is the network-forming collagen.
Type X: Top experts say it… "facilitates endochondral ossification by regulating matrix mineralisation and compartmentalising matrix component". We say… it helps in bone formation. We told you we like to keep things simple!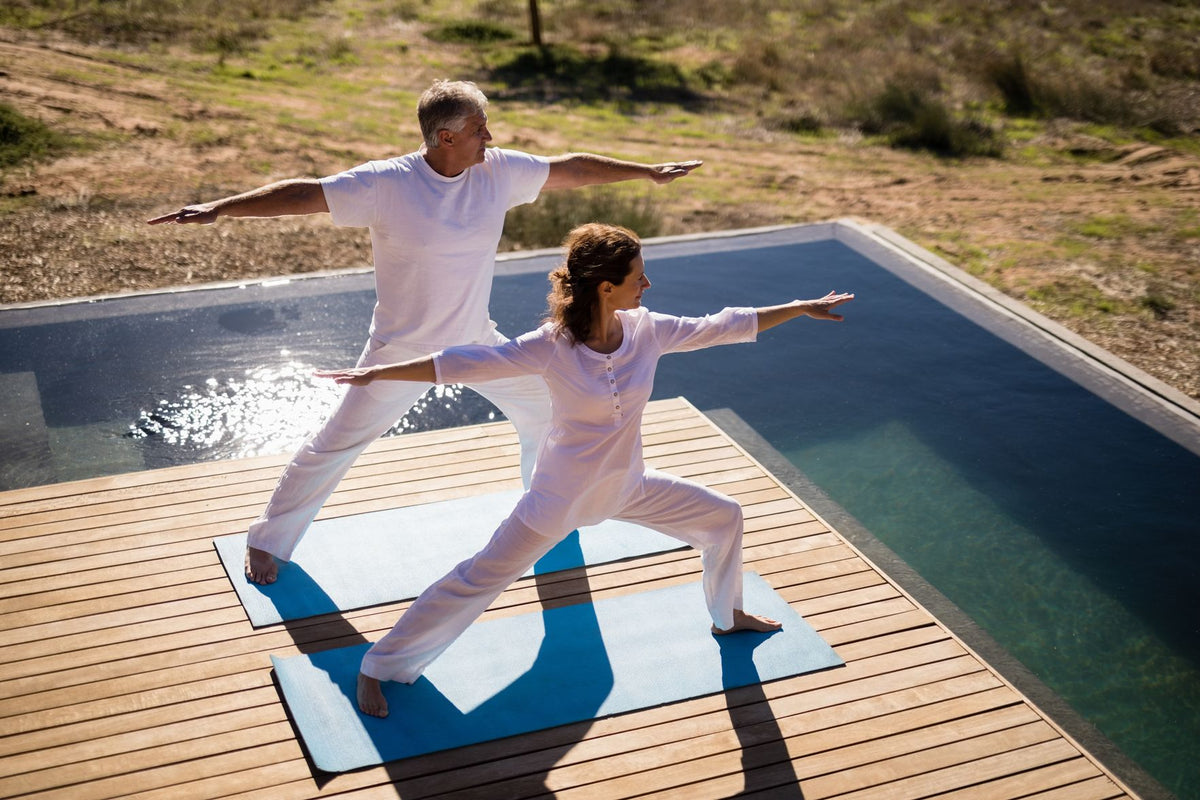 Built for
YOUR

health

As a company, we know your health is important to you. That's why it's important to us at Collagen Theory. We believe everyone can change their life. And every big change starts with one small step.

We believe everyone on earth is part of the same family, the human family. We want to help our family in the best way we know how. Producing exceptional collagen products for every walk of life. Our supplements are perfectly formulated to improve your wellness and help your beauty goals. Always Non-GMO, always Premium quality.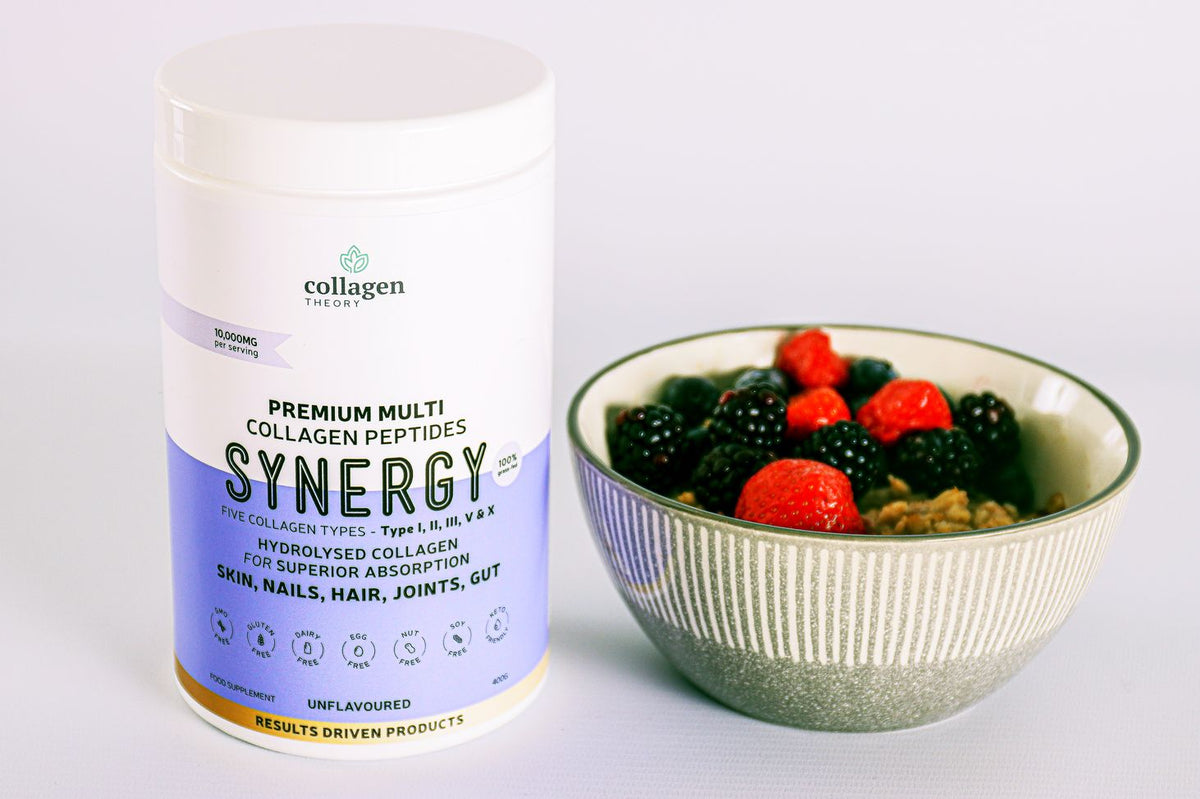 We Come Highly Recommended
Collagen theory is the only Collagen product that contains green tea, grape seed and aloe vera which is great for my skin and my weight loss goals. I noticed a more radiant glow to my skin after just 2 weeks! Highly recommended!

Katherine
Collagen theory's products are now part of my beauty/fitness ritual and it is a less invasive and less expensive alternative to expensive Collagen fillers that do not last! I use a combination of Collagen theory quality products to achieve and maintain my beauty and fitness goals. The results are amazing!

Olivia
I have been using Collagen for just over a year now before a friend recommended Collagen theory's products. I find that is far more superior than all the other products I have tried in terms of overall skin and health benefits. I am happy to join the Collagen Theory Family.

Jen
I got Collagen theory SYNERGY for my gran after trying their product myself and seeing great results. She is very pleased and tells me it helped her Joint aches. I don't suffer with joint aches myself, but I do get bloated and I feel this has helped as well as great skin, hair and nails. They are also fairly priced.

Carly
Collagen Theory is my go-to for post workout clean protein supplement. I like that it is all natural, and even the liquid is sugar free. I feel fuller in the mornings when I supplement my porridge with Collagen Theory.

Chris