The
essence

of the sea.

Whatever your lifestyle, we have created the supplement that fits in perfectly. RADIANT is the ultimate in marine collagen products. We know you're busy, that's why we know you'll love RADIANT. It's marine collagen, in a powder form, that you can easily add into any food or drink. You can make sure you get your daily beauty dose - anytime, anywhere.

The quality of this product is simply unsurpassed. Collagen Theory takes pride in every product we put on the market.
The
power

is in you.

All of the benefits of Marine Collagen in an easily digestible, hydrolysed form. Marine collagen is an excellent way to promote skin and bone health, and keep you feeling young.

Marine Collagen: Known as the fountain of youth, Marine collagen is derived for healthy and pure fish and other marine life. This collagen is easy for your body to break down and absorb.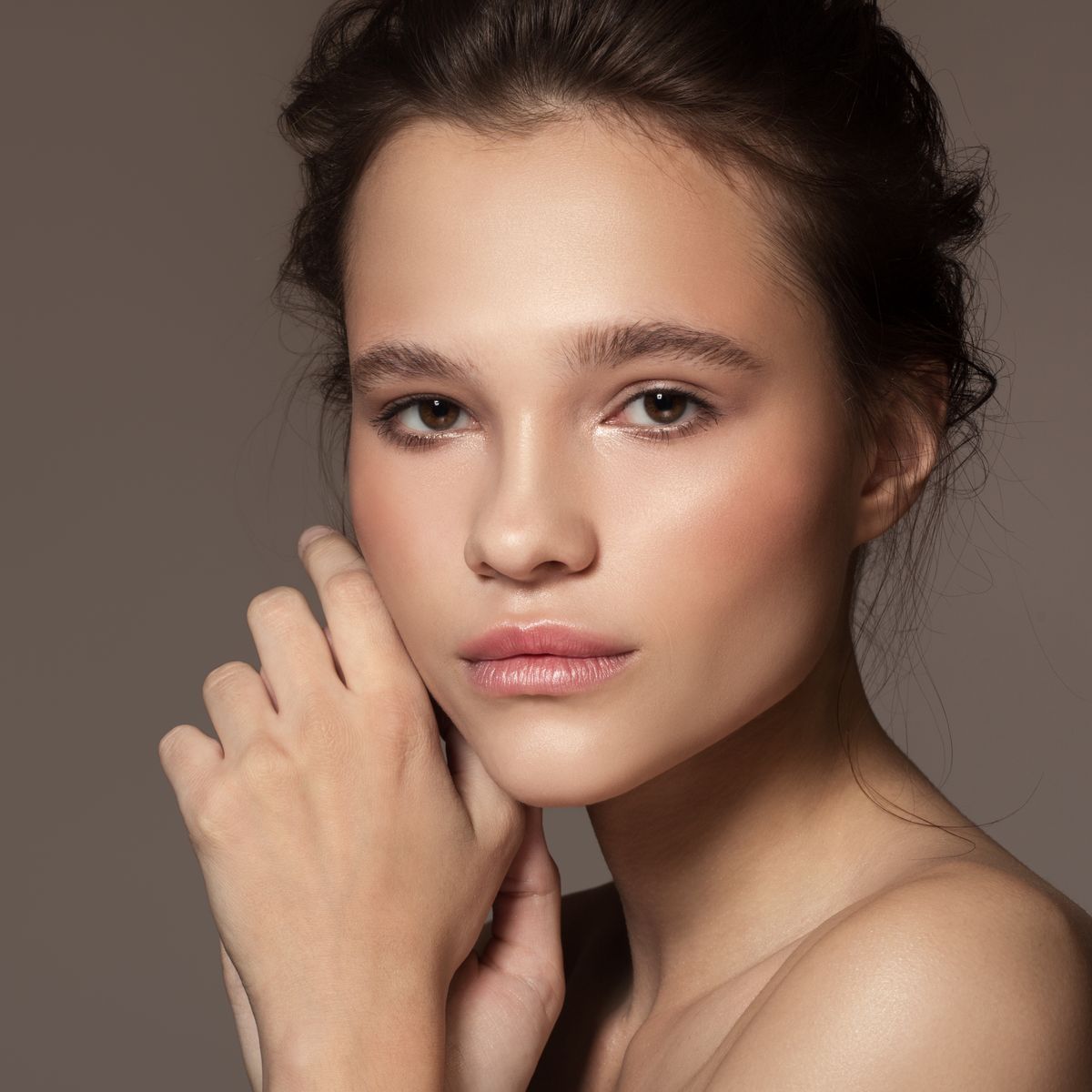 Built for YOUR
health
As a company, we know your health is important to you. That's why it's important to us at Collagen Theory. We believe everyone can change their life. And every big change starts with one small step.
We believe everyone on earth is part of the same family, the human family. We want to help our family in the best way we know how. Producing exceptional collagen products for every walk of life. Our supplements are perfectly formulated to improve your wellness and help your beauty goals. Always Non-GMO, always Premium quality.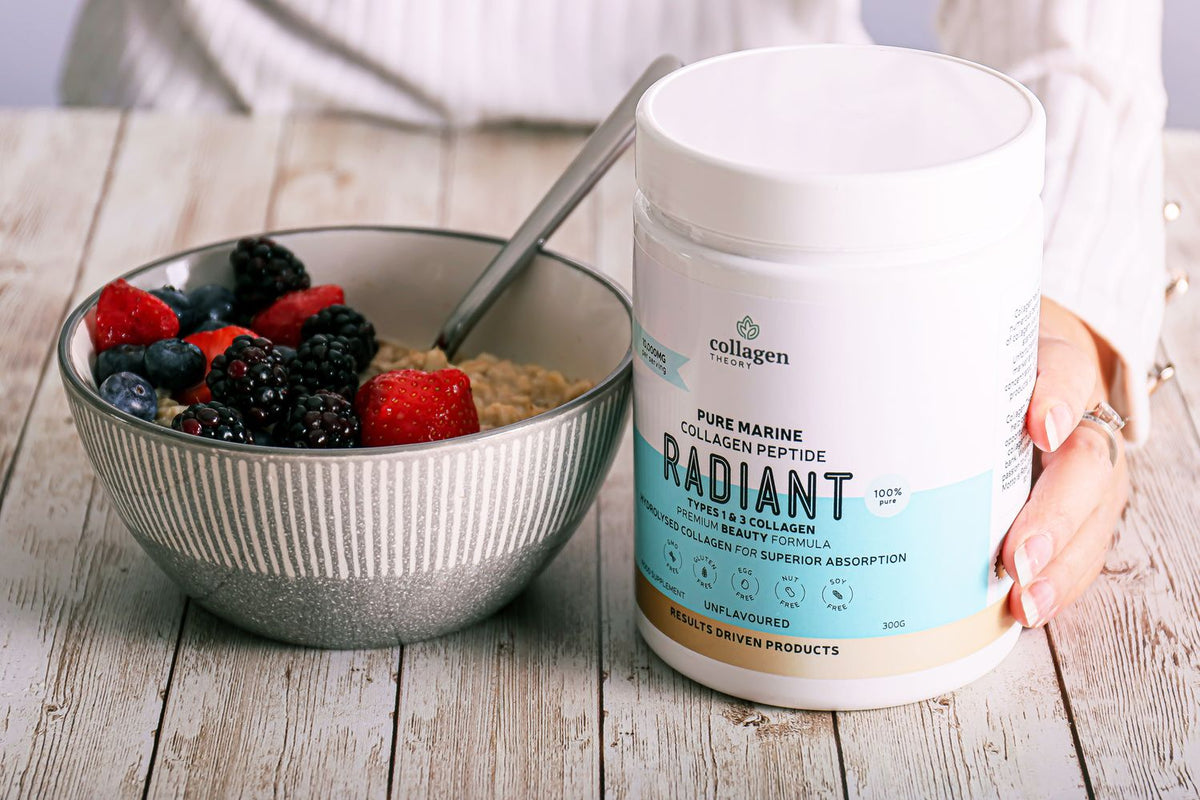 We Come Highly Recommended
Collagen theory is the only Collagen product that contains green tea, grape seed and aloe vera which is great for my skin and my weight loss goals. I noticed a more radiant glow to my skin after just 2 weeks! Highly recommended!

Katherine
Collagen theory's products are now part of my beauty/fitness ritual and it is a less invasive and less expensive alternative to expensive Collagen fillers that do not last! I use a combination of Collagen theory quality products to achieve and maintain my beauty and fitness goals. The results are amazing!

Olivia
I have been using Collagen for just over a year now before a friend recommended Collagen theory's products. I find that is far more superior than all the other products I have tried in terms of overall skin and health benefits. I am happy to join the Collagen Theory Family.

Jen
I got Collagen theory SYNERGY for my gran after trying their product myself and seeing great results. She is very pleased and tells me it helped her Joint aches. I don't suffer with joint aches myself, but I do get bloated and I feel this has helped as well as great skin, hair and nails. They are also fairly priced.

Carly
Collagen Theory is my go-to for post workout clean protein supplement. I like that it is all natural, and even the liquid is sugar free. I feel fuller in the mornings when I supplement my porridge with Collagen Theory.

Chris